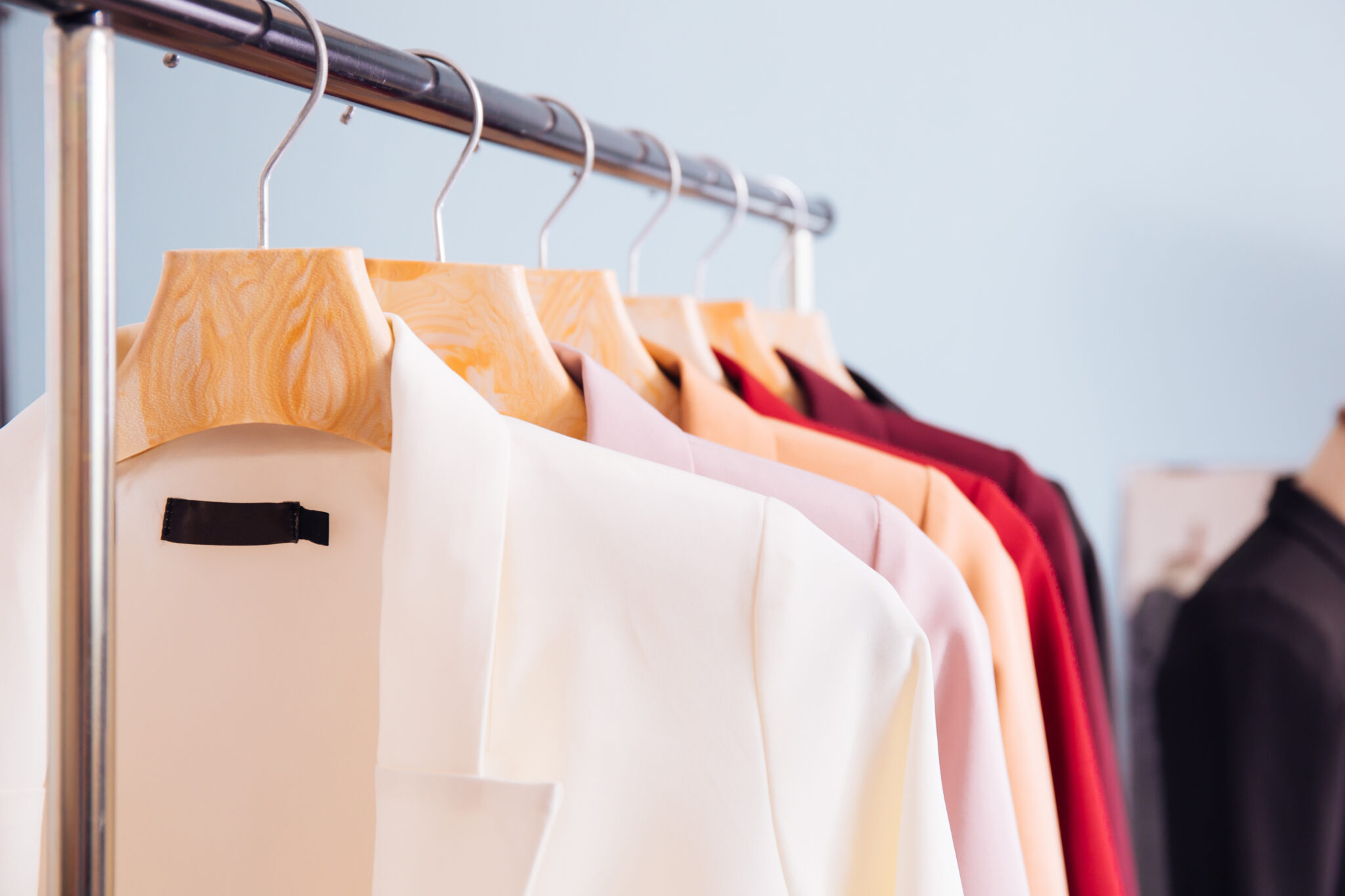 It seems that the older we get, the more we accumulate. And clothes, shoes, and accessories are usually some of our worst offenses. We tell ourselves that we will wear that dress that is two sizes too small one of these days. The reality is you most likely won't. Meantime, you've got so many items in your closet that trying to decide what to wear every day becomes complicated. That is where a capsule wardrobe can save the day.
A capsule wardrobe with a set number of items in your wardrobe that you can mix and match to create multiple outfits makes even more sense as we age. We are at that stage where we really do want to simplify our lives. A capsule wardrobe allows you to do that. You'll need fewer core pieces, but you'll end up with more outfit options. This really isn't too far outside of the norm for most people because we tend to alternate between a few of our favorite pieces already. 
This is also a great clothing approach if you aren't a big fan of shopping because you'll need to find and purchase fewer pieces. But do take some time to find exactly what suits you and that the fit is exactly right. You may want to enlist a friend to go shopping with you. It's always a good idea to get another opinion on what looks flattering on you. If you shop online, order several selections, invite a friend over, pick the best choices, and send the rest back. 
The key to a good capsule wardrobe is to select pieces that can be worn in multiple ways. Elect to stock your closet with core pieces that are black or navy or white and beige for spring/summer. Since the fashion gods have determined that we can now wear white in winter, you can mix and match regardless of the season. Having your core pieces in one or two colors really helps when creating your outfits because they work well with most colors. Do save those fun colors you love for blouses, tees, scarves, and accessories. These items will make your outfits look different enough that you won't look the same every time you step out the door. 
We put together a few ideas for building a core wardrobe. Included are white blouses and tees because they are basics, but you will want to add colorful pieces in this category, as well. For those of you still getting dressed for the office, rely on what you have in your closet if you can. Business suits are expensive, and the styles have not changed much over the years. Do get rid of any you haven't worn in a couple of years. If you do buy a suit, invest in the most expensive one you can. One really great suit is better than three inexpensive ones. Now to building a capsule wardrobe. Many of these you may already have, but the suggestions will help you decide what to keep. 
CAPSULE WARDROBE
White Blouse (tunics for leggings and blouses to tuck in)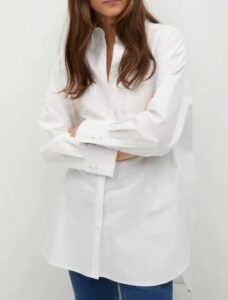 Mango Oversized Poplin Shirt, $49.99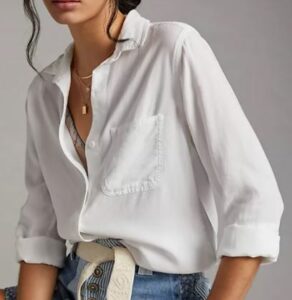 Anthropologie Cloth & Stone Esme Buttondown, $88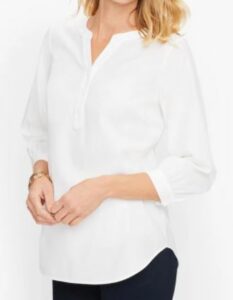 Talbots Perfect Popover Blouse, $79.99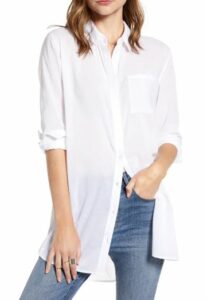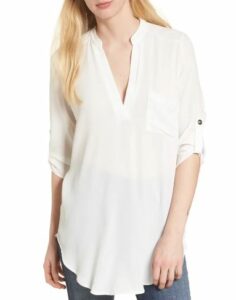 White Tank (for layering)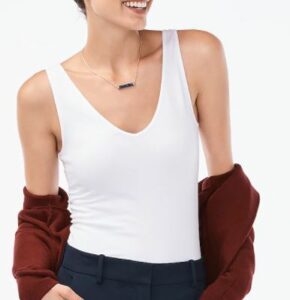 JCREW Reversible layering tank top, $10.50
Madewell Whisper Cotton V-Neck Pocket Tank, $18.50
Treasure and Bond White Tank, $19
Everlane The Organic Cotton Cutaway Tank, $18
Denim Jackets (great for casual wear)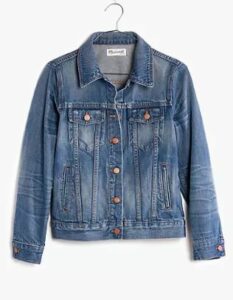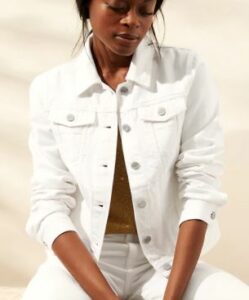 Banana Republic Essential Jean Jacket, $98.50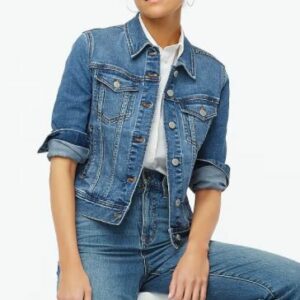 JCREW Classic Jean Jacket, $66.50
Jeans (straight or bootleg and skinny if they suit you)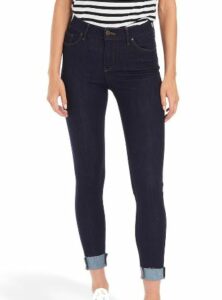 Mott and Bow High Rise Skinny Broome, $118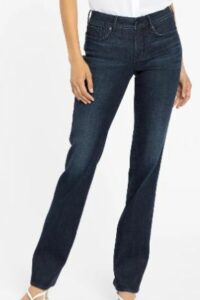 NYDJ Marilyn Straight Jeans, $119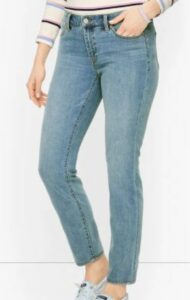 Printed Sun Dress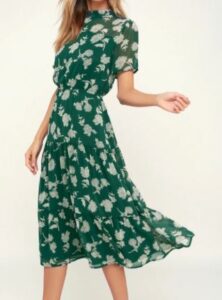 Lulus Floral Print Midi Dress, $68
Boden Cassia Jersey Midi Dress, $75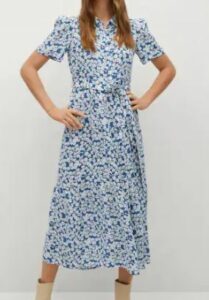 Mango Floral print dress, $79.99
Shorts (Bermuda or shorter if you have great legs)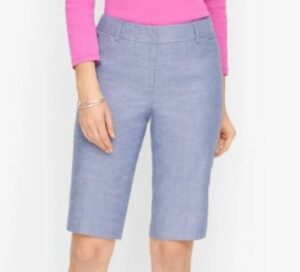 Talbots Perfect Shorts, $64.50
White House Black Market Mid Rise Bermuda Shorts, $69
Talbot Black Perfect Shorts, $54.50
Shoes (comfortable and stylish)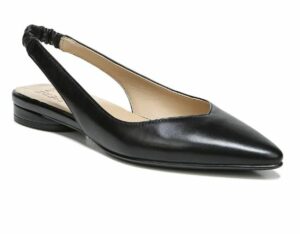 Naturalizer Halo Slingback Flat, $69.99+
Vince Camuto Jestilian Heel Sandal, $59.97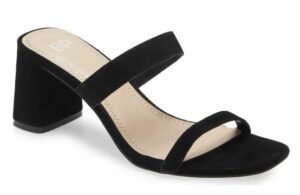 Emmie Block Heel Slide Sandal, $49.95
Little Black Dress (need at least one that is flattering)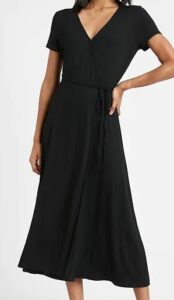 Banana Republic Knit Wrap Dress, $89.50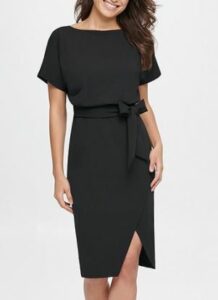 Kensie Boat Neck Tie Dress, $98
Everlane The Luxe Cotton Dress, $50
Black Ankle Boots (a staple that you can wear year-round)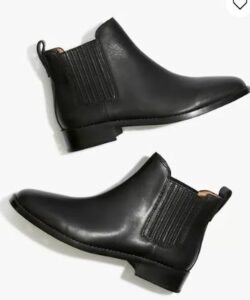 Madewell Ainsley Chelsea Boot, $99.99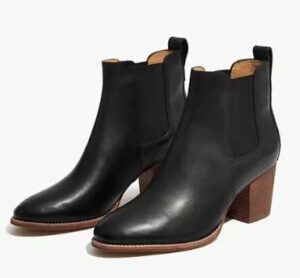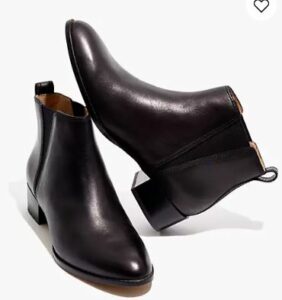 White Sneakers (go with everything these days)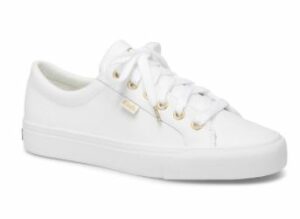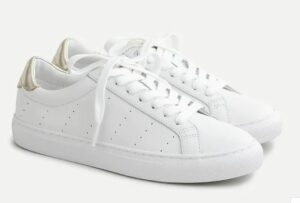 Sam Edelman Ethyl Low Top Sneaker, $99.95
Maxi Skirt (add color here or go basic)
Anthropologie Beaded Maxi Skirt, $148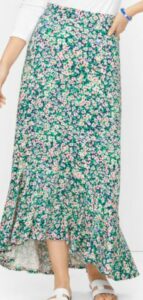 Talbot High Low Flounce Skirt, $89.50
Loveappella Roll Top Maxi Skirt, $49
Trench Coat (buy the best one you can afford)
Burberry The Kensington cotton-gabardine trench coat, $1,990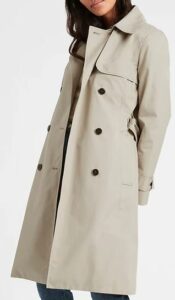 Banana Republic Petite Essential Trench Coat, $229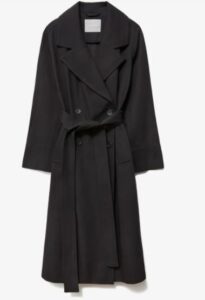 Everlane The Drape Trench, $148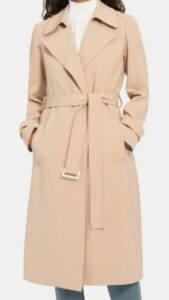 Theory Relaxed Trench Coat in Crepe, $299
As you perused the items listed, you probably started mentally building outfits as you scrolled down the page. White tank + maxi skirt + denim jacket = an amazing outfit for a day at the beach, lunch with friends, or happy hour with your significant other. Hopefully, you'll find inspiration to add some items to your capsule wardrobe to save yourself some time and energy when selecting an outfit for the day. 
Read Next:
The Best White Jeans for Women
Boyfriend Shirts Aren't Just for the Young
Did you like this article? Sign up (it's free!) and we'll send you great articles like this every week. Subscribe for free here.