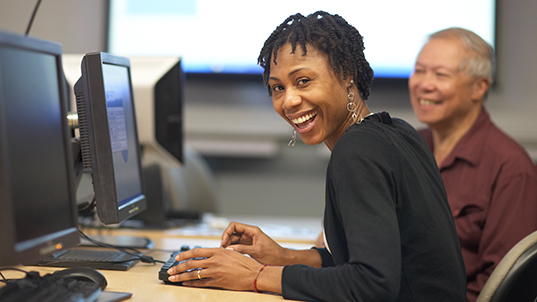 A truly creative economy changes and grows. Just like you.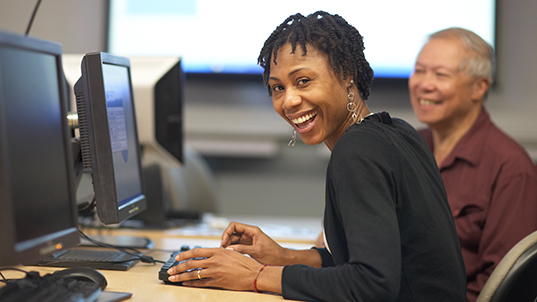 Pick up the skill you need, when you need it.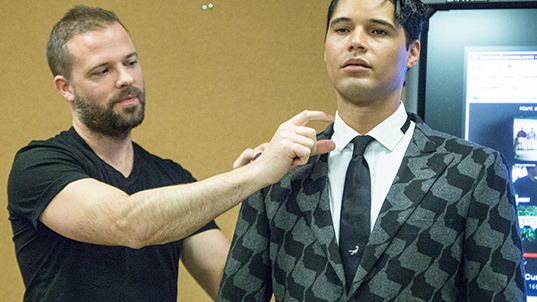 Where CCPS Delivers
Close skill gaps quickly with a single class.
Learn from faculty who work in the field they teach.
Gain access to advanced technology, like Browzwear, CLO 3D, and Unity XR.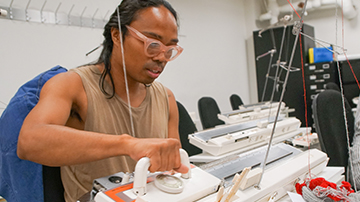 We offer a wide range of credit courses that can enhance your knowledge, earn you a certificate, or be applied toward a future degree.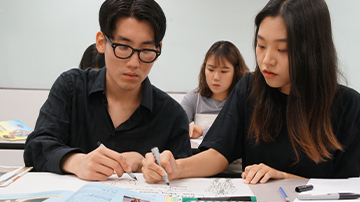 Take a single course, earn a micro-credential, certificate, or a digital badge. You choose how you want to study to gain credentials and elevate your skills.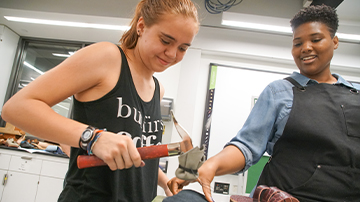 Middle and high school students can nurture their creativity, get a sneak peek at college life, and start creating a college-ready portfolio.
Our programs attract insatiable learners who immediately put their newfound knowledge to use.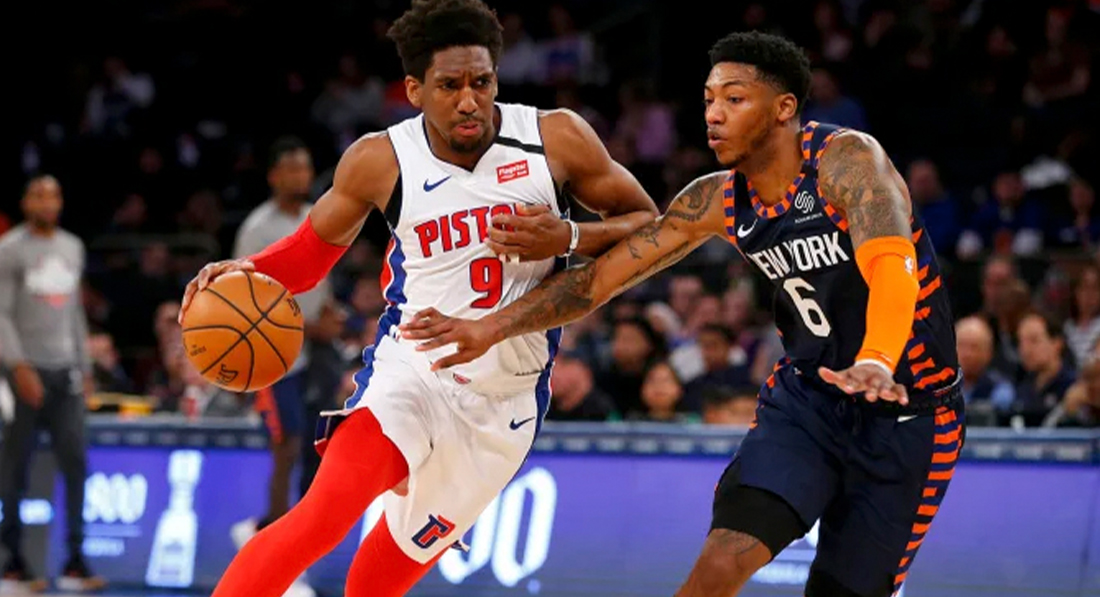 All About the Sneakers
Langston Galloway, a Detroit Pistons guard and "bona fide sneakerhead," returned to school during the pandemic and earned a certificate in FIT's Sneaker Essentials program. Langston's story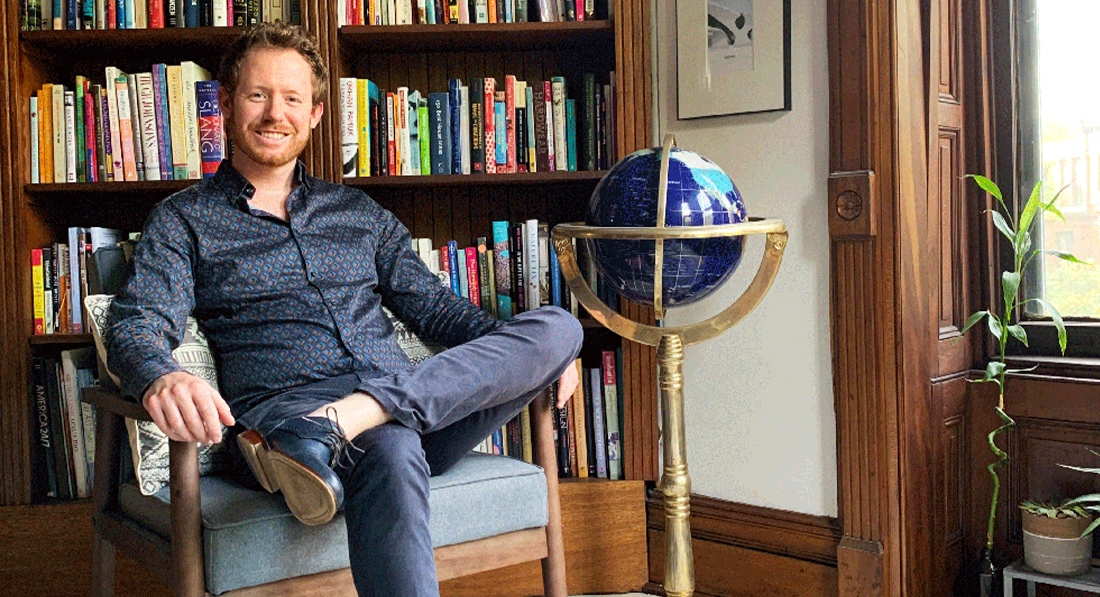 Partnering With Major Companies
An alum of the User Interface (UI) Design and User Experience (UX) Design programs, Anders Wallace engaged in a design sprint in partnership with FIT, 3D draping software company Browzwear, and Adidas. Today, he's a UX designer at NBC Universal. Anders' project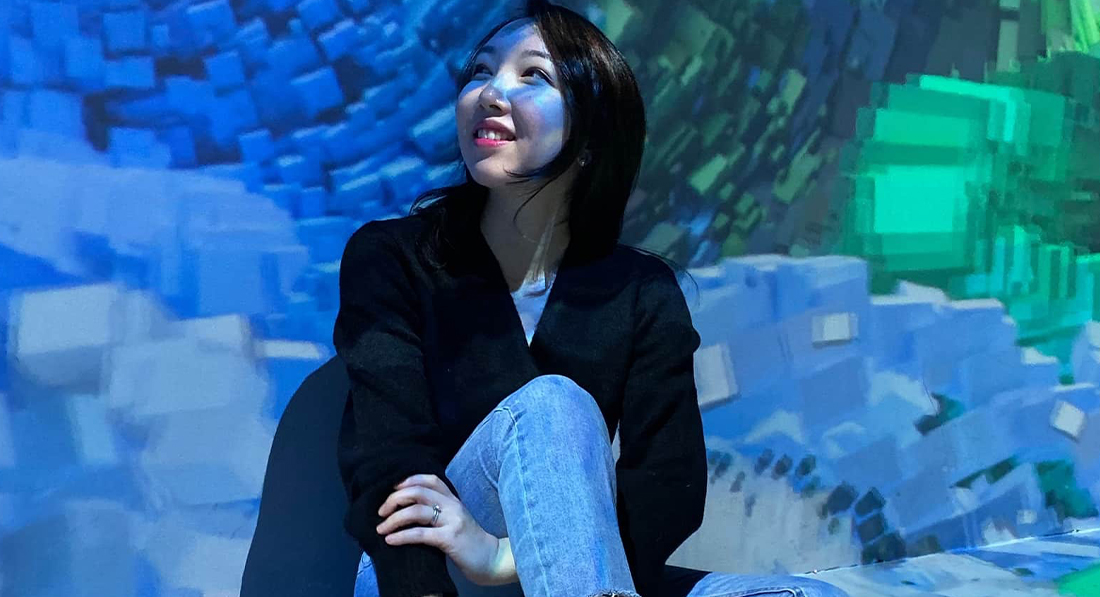 Exploring a Specific Area
Stacy Lee works as a graphic/visual designer. To bolster her experience in product design, she started the UI Design Certificate Program and created a redesign for the Fitbit app. Stacy's designs for specific tasks.
Here's why CCPS tops the list for so many working professionals and lifelong learners.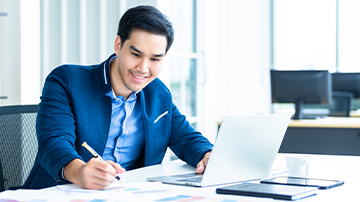 Undeniable Return on Investment
With our affordable cost, you'll reap the rewards once you find that new job or advance in your career.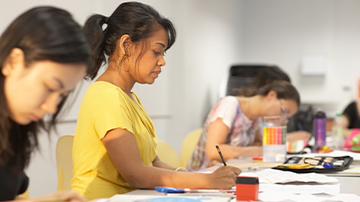 Flexible and Fast
You're sure to find a convenient course that fits your busy schedule. You may even be able to finish a noncredit certificate in six to 10 weeks and have a digital badge to show for it.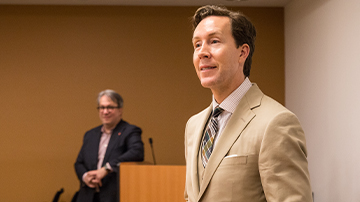 Teachers at the Top of Their Game
Our faculty have established distinguished careers in and around New York City. They offer insider expertise and industry connections.