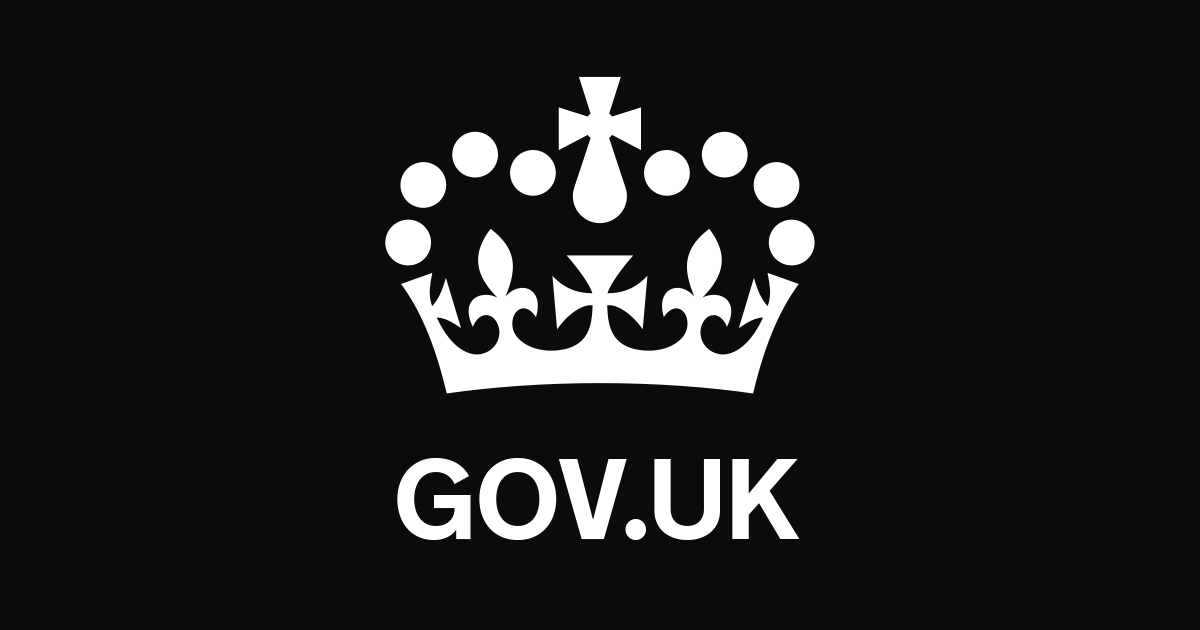 Career path and progression
With experience you could progress to senior designer, head of a fashion department or design director. You could move into other aspects of the fashion business like marketing or buying.
You could develop business skills and go freelance or start your own fashion company.
You could teach your skills to students in schools, colleges or universities.