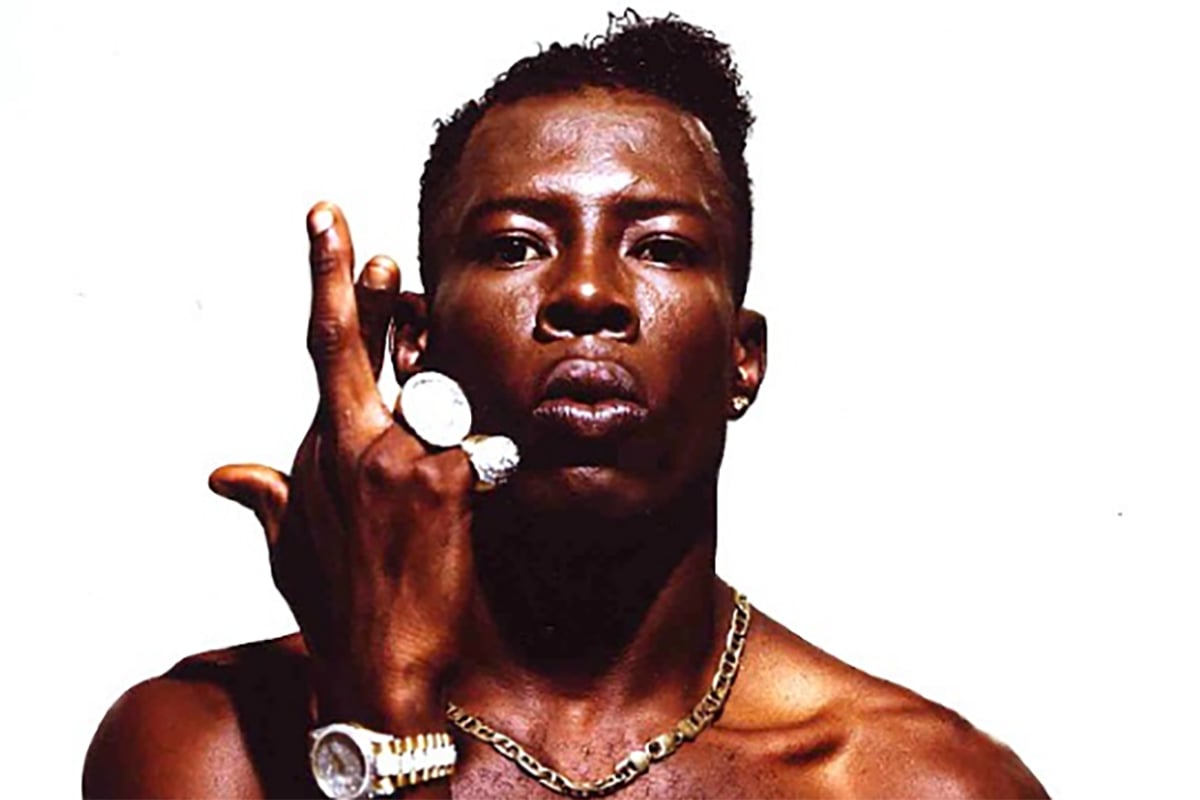 The Met Gala happened in New York on Monday and many people had their opinions about the interpretations fashion houses and celebrities presented on the red carpet relating to the theme "American Independence".
The event signaled the opening of the Costume Institute's annual fashion exhibit.
From political statement pieces by popular Congresswomen to show-stopping iconic costumes from Rihanna, Kim Kardashian, JLO and new generation stars like Chloe and Hallie, Billie Eilish and many others, everyone who is anyone in fashion came out to the scaled down event to showcase the biggest brands like Givenchy, Tom Ford, Versace, and Balenciaga.
The invite-only Gala is one of the most exclusive social events in the world. It doubles as one of the biggest fundraising nights in New York City at $35,000 per ticket.
Here in Jamaica we also have our independent fashion institution known as Dancehall. The genre, while not boasting any event at such high ticket prices, has been known to set fashion trends that highlight the spirit and culture of Jamaica. The indigenous fashion styles developed on the island are often copied and duplicated by some of these same fashion houses and top-flight celebrities, often inaccurately appropriating and without credit.
Here are 4 fashions trends from Jamaica and dancehall culture that has found their way all over the world and inspired high fashion.
1. Red Green and Gold Marina
Jamaicans have a love affair with the mesh marina. Both men and women wear the iconic red, green and gold color ones which was a spinoff of Rastafarian culture in Jamaica. The colors are from the Ethiopian flag but the mesh marina itself originated as a European under-garment, or as Jamaicans say " under-shirt". It became a uniform for rude boy fashion in the '70s and was usually worn underneath a button up shirt with only one button at the top.
The original marinas were worn as one color but then took on new life as dancehall fashion with more colors added in the 1990s. Artists like Spragga Benz, Louis Culture, Beres Hammond, Buju Banton all sported red, gold and green Marinas during their photoshoots, music videos and live performances.
Rihanna was seen sporting the Red, Gold and Green Mesh Marina in her number one hit music video Work with Drake.
2. Jamaican Flag Colors
The Jamaican Flag is used in low fashion resort wear items as local designers and mass producers and T-shirt printers alike capitalize on the excitement of tourists to leave with a piece of Jamaica. However, earlier this year Louis Vuitton came under fire after selling a pullover sweater inspired by Jamaica's national flag only the expensive item had the wrong colors.
The luxury fashion house owned by one of the richest men in the world Bernard Arnault, was using the item to celebrate Black History Month but the error upset fans and stirred accusations that they only used Jamaica's culture for profit with no internal representation to guide the process or give back to the culture and country. The sweater's incorrect color representations were criticized by fashion critic @PAM_BOY, who tweeted, "Louis Vuitton's Jamaican stripe pullover & Jamaica's actual flag. I cannot stress enough how important it is to implement diversity as a value and not a symbol within fashion companies." The US$1300 plus sweaters were subsequently pulled from the website. A lesson for LV, if you want authenticity, pay a visit to Jamaica and experience the culture or just hire more Jamaican designers.
3. Shabba's Cut Off Foot Pants
Shabba brought several fashion trends to the mainstream including leather vest , multiple rings on multiple fingers and the 'cut off foot' pants. The Grammy-winning deejay and style icon has inspired everyone from Kanye West, Kendrick Lamar to Asap Ferg who did a song Like Shabba Ranks to pay homage to his legendary status in fashion and music.
In 2017 GQ mistakenly credited Harry Styles for the ring finger trend when fans on social media reminded them of the Emperor's trend-setting ways.
British GQ's account tweeted, "Thanks to @Harry_Styles , wearing multiple rings is now a thing". Jessibeng tweeted in réponse, "With how much Jamaican culture has impacted Britain you'd think they'd know better….. Laughs in Shabba"
After the backlash they tweeted, "(Apologies for the obtuse tweet on the weekend, naturally Harry Styles is just the latest to adopt this style.)". They did not acknowledge Shabba's contribution as the leader of the trend. Shabba also pioneered the half-high top hairstyle that other singers and rappers adopted in the 1990s and P. Diddy recently wore as he transitioned into Love.
4. Locks.
The dreadlocks hairstyle started with soldiers in Ethiopia loyal to His Imperial Majesty Hailie Sellaie I who were said to be in protest of His Majesty's exile. The hairstyle became a formidable part of the Rastafarian culture and identity which originated in Jamaica and has its roots in Ethiopia and African heritage. The dreadlocks hair also has a history of oppression on the island and many people were locked up, had their hair cut off and even killed just for having the hairstyle and aligning with the Rastafarian faith in the 1960s. As the Rastafarian movement gained more respect with the popularity of Bob Marley and reggae music in the late 80s and 90s, people across the world began to sport a more groomed version of locks outside of the Rastafarian culture. In Jamaica and many parts of the world, people wear half of their hair shaved and the other half locked or a shaved beard and full locks.
In 2016 Locks wearing sparked massive controversy and debate in the international fashion world as Marc Jacobs had models on his runway for his Spring 2017 collection in dyed wool dreadlocks. Vogue reported that hairstylist Guido Palau said "it was a homage to club kids; Boy George; and director Lana Wachowski, among a slew of other references".
The representation caused discussions around whether Jacob's choices were an offensive form of cultural appropriation especially because it was worn by a predominantly white cast or models, according to Vogue.com.
Jacobs responded on his Instagram account "I respect and am inspired by people and how they look. I don't see color or race—I see people". He later apologized "for the lack of sensitivity unintentionally expressed by my brevity," adding: "Of course I do 'see' color, but I DO NOT discriminate. THAT IS A FACT!"