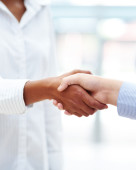 We help fashion companies succeed with business, networking, market research, fashion industry know-how & expert how-to advice.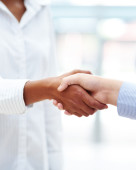 Women's Apparel Sales Representatives
LEARN
Build a better fashion business with educational insider how-tos, research and marketplace information.
APPLY
Know who is in the fashion market, its venues, uptrends, and the types of services available to implement an informed plan that accomplishes goals.
GROW
Source and make contact with key personnel at brands, showrooms, service providers, contract manufacturers, suppliers, and retail businesses.
WeConnectFashion offers an inclusive network of diverse yet interdependent fashion industry companies with business advise to match. All is designed to save you time in discovery, planning, and outreach. Apply marketplace know-how while engaging trade partners to start or grow a fashion business.