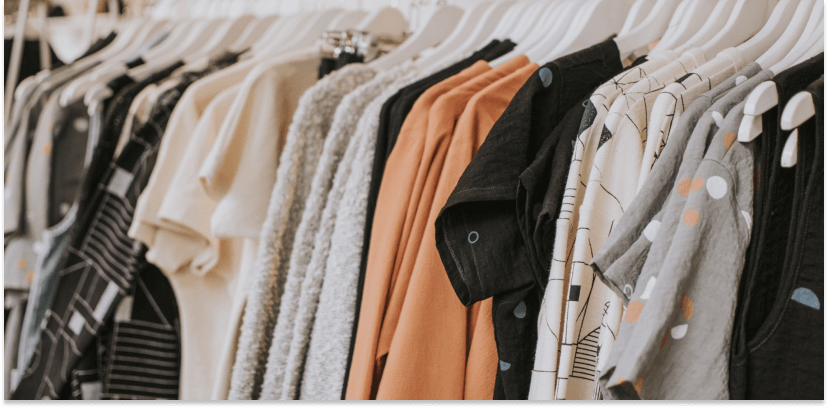 The good thing about running an online clothing business is that you can work with several different manufacturers to create a wide range of products. However, if you're thinking about reaching out to a very specific niche, you can focus on one exclusive thing.
How to start a clothing line by just selling t-shirts? EASY! Do you know which is the single most popular piece of garment in the world? Yes, it's a custom t-shirt, of course. T-shirt isn't just a staple of casual wear, but articles of clothing that often reflect our personalities, interests, and identities.  
So, before we go on and learn how to start a clothing brand, we should also look at athleisure wear, like leggings and bomber jackets. According to Grand View Research, the market size of athleisure wear is anticipated to reach $549.41 billion worldwide by 2028. It's a massive trend, so it's worth considering and exploring further.